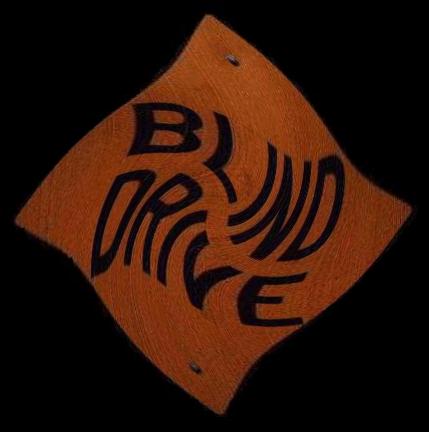 Band Pictures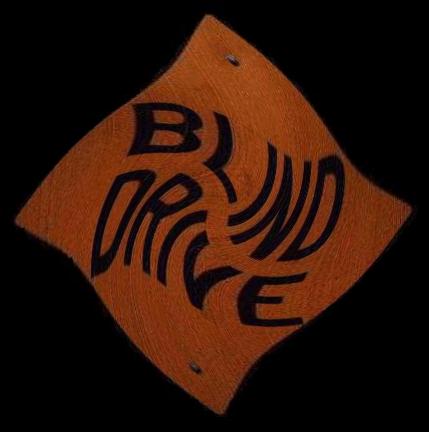 Here are some pictures of us because we know you wanted to see us. Yes, we know we're all hot and if you want our number just ask. Click on the thumb to get the full size image. When we can find the rest of the film, we will have more pictures up. We know you can't wait. And if you were wondering, Zach did miss picture day.

Brian at Josh's house

"Behind the Kit"

Dan, Brian, and Veazie

Brian's solo

OI, Dan screamin' in the mic
(that shirt was only 99 cents)

Josh with Dan on Drums

Veazie has his "mean face" on

"Solute the Flag" Josh, Dan, and Brian

Josh on the Bass
Brian at work

Josh, he's so sexy
Skinheads, Brian and Dan

Brian in the Studio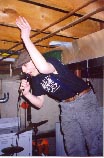 Dan hangin' on the roof

The Veaz!

Josh, in the air (Dan can't take a picture for shit)

Brian in black and white

the only picture of Zach
(he missed picture day)

Dan on the worst drum kit in the world

Dan in his scally and suspenders SEXY

we have more pics of Dan playing the drums than Veazie

Brian and Dan OI OI OI